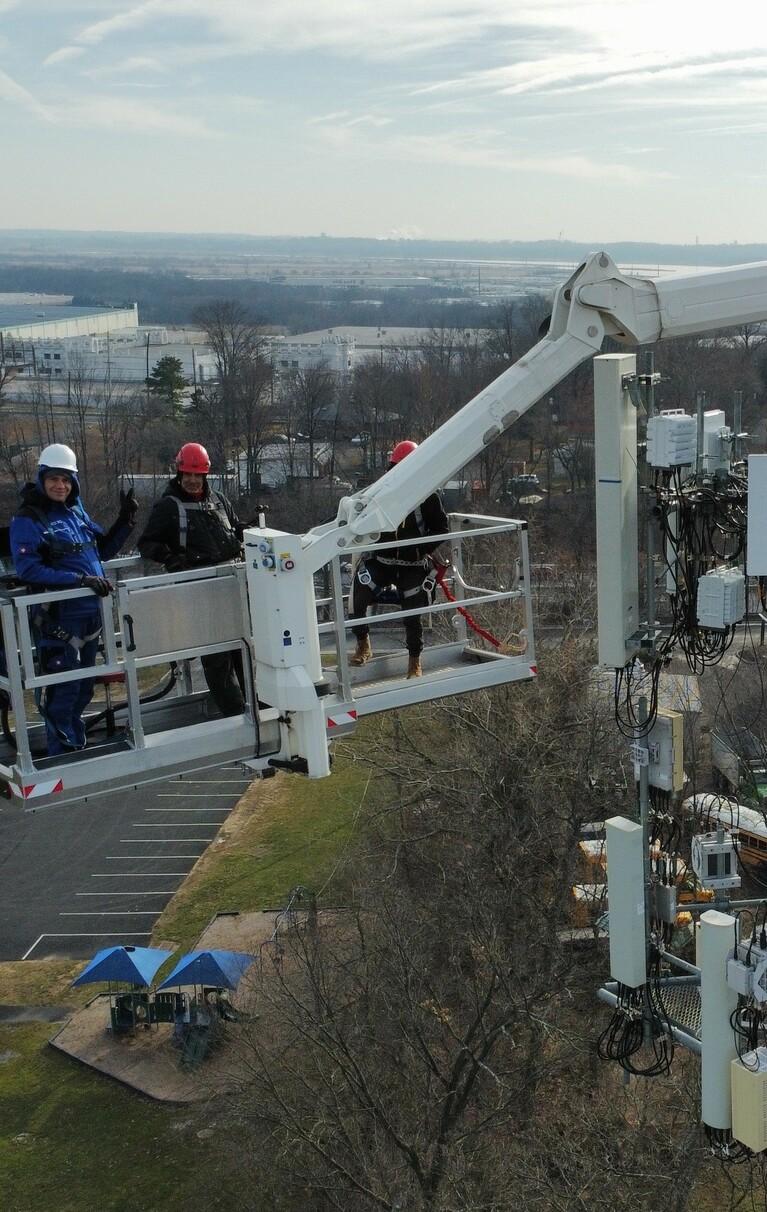 Save time and shrink your budget on boom lift rentals in PA
Your height access savings start with a
free quote
Fill out the form below for a quick price quote
Thank you!
We received
your request
Our Team will be in touch
as soon as possible
up to
300 feet
Height
reach
up to
100 feet
Up and
over reach
12 feet
long Extra-
large cage
1,322 lbs.
Lifting capacity
for 6 people
Boom Lift Rentals Anywhere


in Pennsylvania Near You

We're delivering our aerial lifts to any Pennsylvania town or location, including, but not limited to:
Our IPAF-certified full-time operator brings the manlift to your job location,
operates it during the entire project, and removes it from the site when you are done.
Why Alpha Solutions has been the Height Access Service of Choice Since 2011
Extreme Boom Reach
Groundbreaking height reach capabilities (up to 300 feet), side reach (up to 135 feet), up and over reach (up to 100 feet), and any hard-to-reach places.
Built-in Redundant Safety Systems
Manufacturer built in three overload and reach safety systems, preventing and minimizing the impact of human errors.
Professional Full-Time Operator
Operated rentals come with our IPAF-certified professional operators who have been certified to train other height access operators.
Flexible Pricing and Project Duration
You can rent our boom lifts for a day, a week, or book it for long-term use. The more you use - the more you save. See our membership rates.
Contactless Height and Roof Access
Get within inches of your worksite without ever touching or breaking expensive glass windows, curtain walls, fragile faсades, or the roof.
Large Comfortable Heavy-Duty Cage
Cage accommodates up to 6 people, lifts up to 1,322 lbs, and comes with attachments and built-in utilities. Use the heater, chair, A/C, and more!
Permit Procurement
Forget the hassle and headache of getting a road work permit from the city. We procure your job site permit, if needed.
Traffic Management
We take away all the hassle of managing traffic on the ground while you work at heights.
Efficient Site Coverage
No need to move our truck around the job site. Our articulating boom reaches up, over, and sideways. Even from uneven ground!
See How Our Boom Lift Rentals Perform When

Lifting Our Clients to Extreme Heights
Our Reviews
See what our customers say about us
Talk to Us About Your
Height Access
Challenges
Thank you!
We received
your request
Our Team will be in touch
as soon as possible