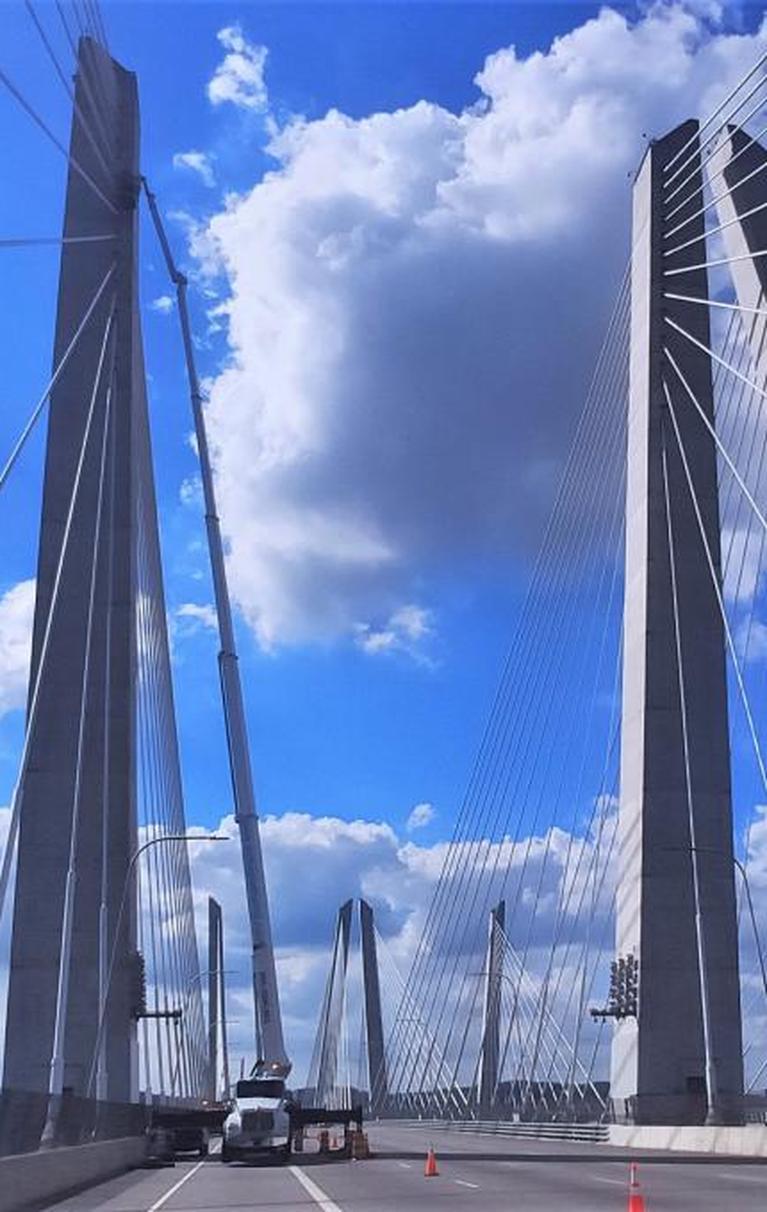 We Lift You Above All
Revolutionizing the aerial lift rental industry through world-class equipment and service.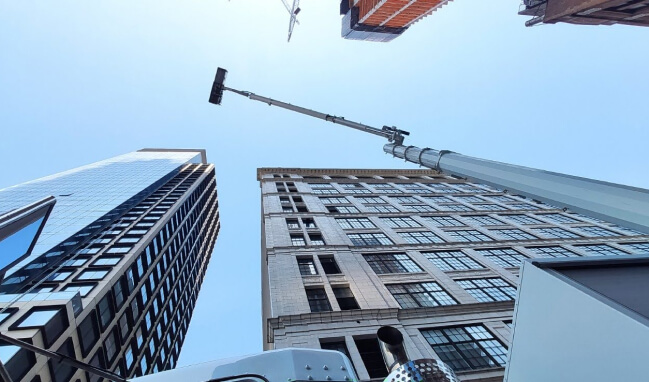 Our Mission
Develop and deliver all-inclusive, no-hassle height access solutions and revolutionize how work at height is done across diverse industries
Speed
Increase your output by 2-5X or more with the same staff. Alpha Platforms eliminates all the hassle related to roof access, such as installing rigging equipment on the roof. We can set up our aerial platform at your job site within 15 minutes, lift your work crew, and begin work with no time wasted.
Safety
Eliminate the need for expensive and risky scaffolding and rigging. Aerial lifts reduce the hardship and risks of climbing and dropped equipment, and reduce cost and frequency of safety training. Your team doesn't have to do any climbing or rappelling, significantly expanding your pool of eligible hires.
Savings
The best experience does not have to be expensive. Eliminate costly and hard-to-maintain, roof-anchored suspended baskets and platforms. Months-long projects can now be completed in just several days or weeks.
In addition, you will save on the cost of liability insurance and hiring expensive climbers.
Our History
We are a team of dreamers and pioneers who don't take the impossible seriously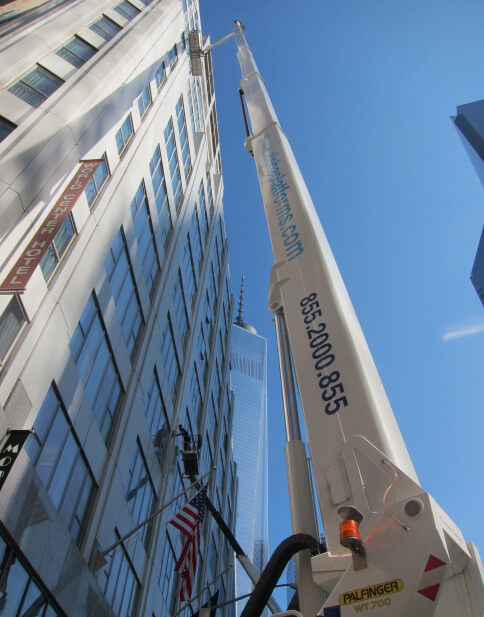 1
In 2006, we started with a bucket and a squeegee as a NYC residential window cleaning company. Over time, we worked with larger commercial building owners, observing the unique challenges they faced working at extreme heights using traditional methods such as hanging scaffolds, ropes, and rigs.
2
Having identified a significant gap in the market, we created an entirely new aerial lift rental industry in the US built around the use of a technologically-superior fleet of aerial lifts for anything requiring height access. We began renting
"fully-operated" aerial lifts,
serving engineers, architects, and building inspectors, among others, with quick, easy, and hassle-free height access solutions.
3
We were the first company to put a German-made Palfinger 230-foot aerial work platform on the North American Class-8 truck chassis and offered it as an all-inclusive rental. In addition to providing the lift, we included the operator, street permit, and traffic management services - all-in-one.
4
We tested the concept for many years in New York City and sought client feedback. We incorporated what we learned into building our team and developing reliable, safety-first solutions with custom attachments to simplify work at heights. Within several years, we opened
national sales offices
.
6
And we weren't exactly inconspicuous! It was hard not to notice the
300-foot aerial lift
towering above the New York City skylines. In 2021, our 300-ft Queen of the Skies helped set up and launch a spaceship rocket with a mission for Mars.
7
We look forward to the day when we can support the first height access project on Mars, taking human entrepreneurship to the next level. In the meantime, we thrive on providing unprecedented height access solutions across multiple industries, making the impossible possible.
Industries We Support
Learn how a boom lift can support needs in a variety of industries
Our Clients





We aim to be the first in all aspects of our industry and business, which translates to exceptional service for our clients and partners.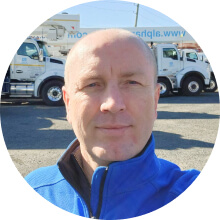 Our Team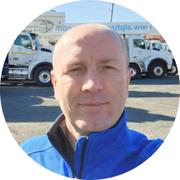 Yuriy Karpinskiy
President/CEO Alpha Platforms and NYC Team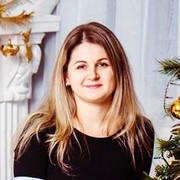 Yuliya Hlushka
CFO, Alpha Platforms and NYC Team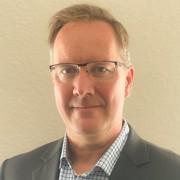 Peter Sorensen
Director of Business Development & Industry Verticals, Alpha Platforms USA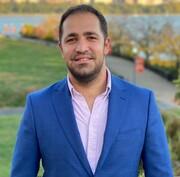 Viktor Gold
Operations and Safety Director, Alpha Platforms and NYC Team
Daryna Moloda
CSR Director, Alpha Platforms and NYC Team
Talk to us about your
height access challenges
Thank you!
We received
your request
Our Team will be in touch
as soon as possible