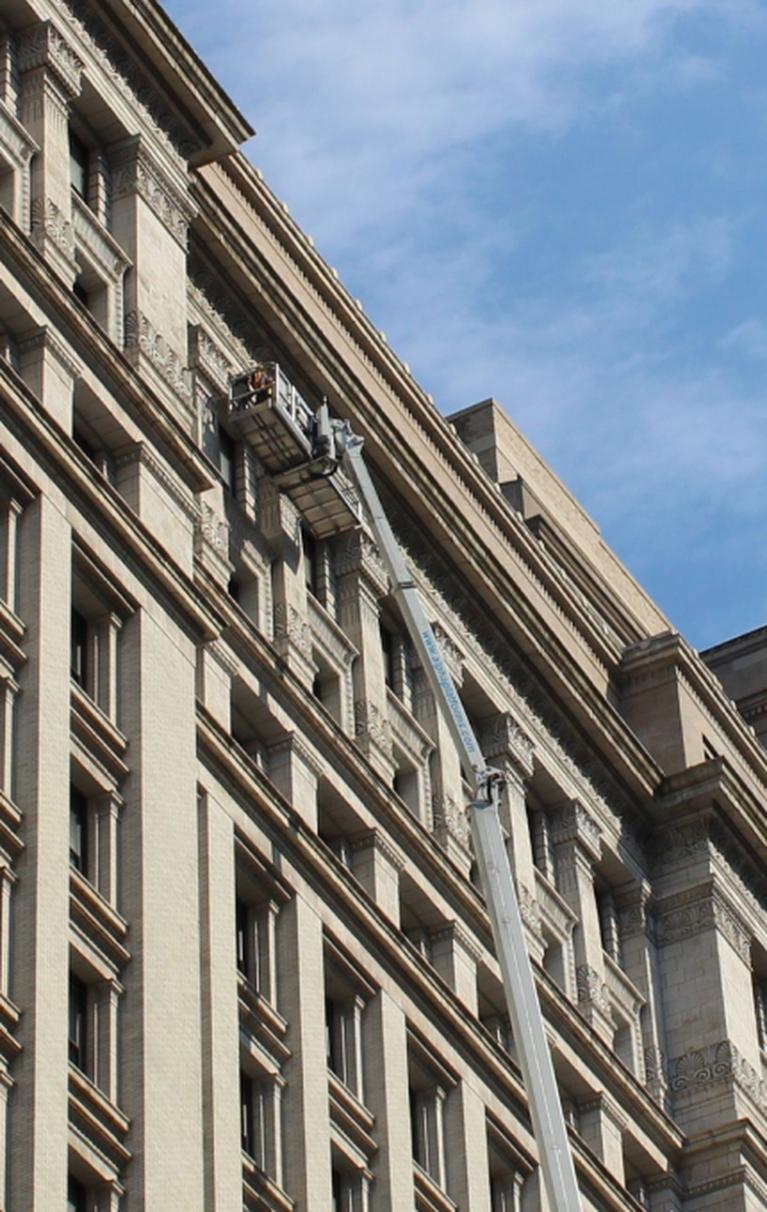 Alpha Platforms Partnerships Program
Do You Have Interesting Bold Ideas, Vision, Perspectives, or See a Great Opportunity Requiring Height Access?
Let's talk!
Interested in Becoming an
Alpha Platforms Partner?
Please reach out to have a conversation!
We were first to start the operated boom lift rentals services business in the USA and we are eager to continue revolutionizing height access safety and productivity of those working at heights in as many areas as possible.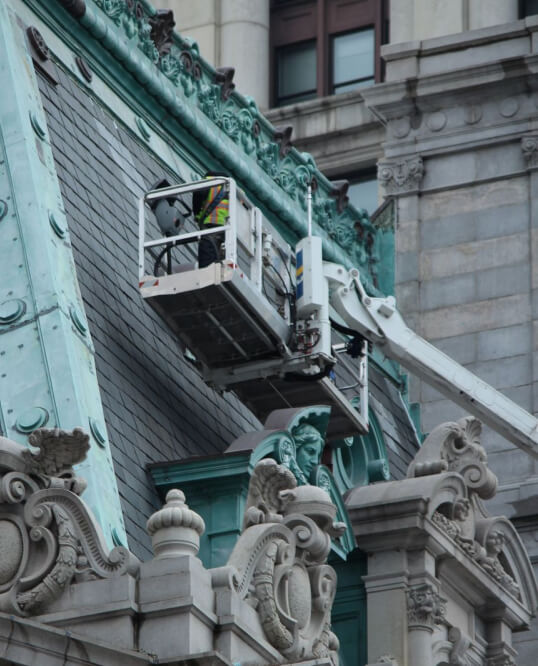 We welcome people who
want to partner with us!
Yes, I have a great idea and I'd like to discuss it:
Thank you!
We received
your request
Our Team will be in touch
as soon as possible
Our Boom Lifts at Work
See where our aerial lifts have been working lately.
What Projects Can Alpha Platforms


Lifts Be Used for?

We excel in projects that last from a few days to a few weeks where an expert operator working at extreme reach is a necessity while crew safety and accelerated productivity are a priority, such as:
full building façade inspection (

One-Day

Facade Inspection Rentals TM)
façade repair projects
sports arenas, stadiums, and amusement parks
access to steeples in churches, cathedrals, temples
construction and demolition
water tower cleaning and maintenance
signage and billboards
power washing at heights
window glazing
wind turbine inspection, cleaning, and blade repairs
oil rig and refinery inspections and maintenance
telecom antenna maintenance and replacement
port operation assistance: ship inspections, repairs
space and aviation sites
crane maintenance
transmission line works
bridge and road infrastructure projects
other industrial and power-generating facilities
Can I Rent an Alpha Platforms Boom Lift

Without Your Operator?
We pioneered all-inclusive operated rentals "height access-as-a-service," where clients focus on what they do best at heights, and we take care of how to get them there.
However, you can also rent our boom lifts without an operator, depending on availability, but only if your project is long-term and we train and certify your operator in our training center. Alpha Platforms is an official IPAF training and certification center.