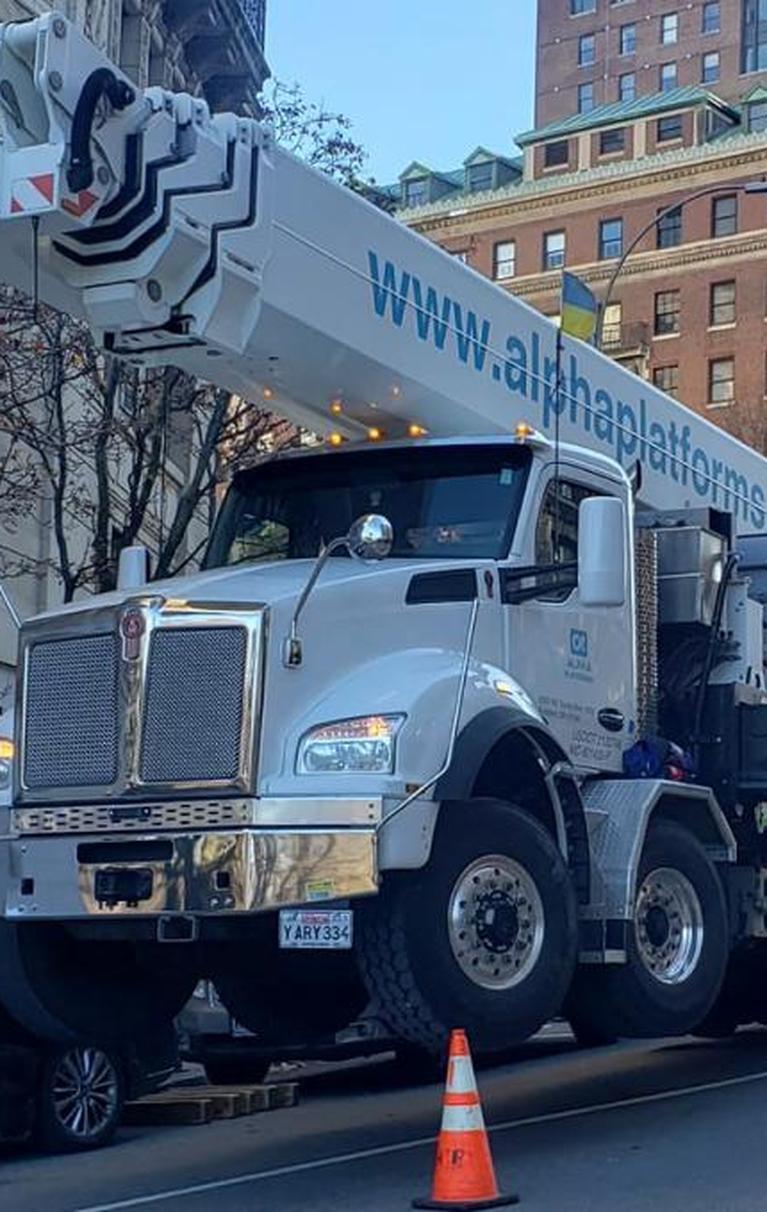 Our Boom Lift Rental
Pricing
Reduce Cost While Increasing
Productivity, Safety, and Efficiency
Alpha Platforms operates as an integral part of your team, committing to your success as your own team would, without the high cost of scaffolding, risks of rope rapelling, or the hassles of climbing.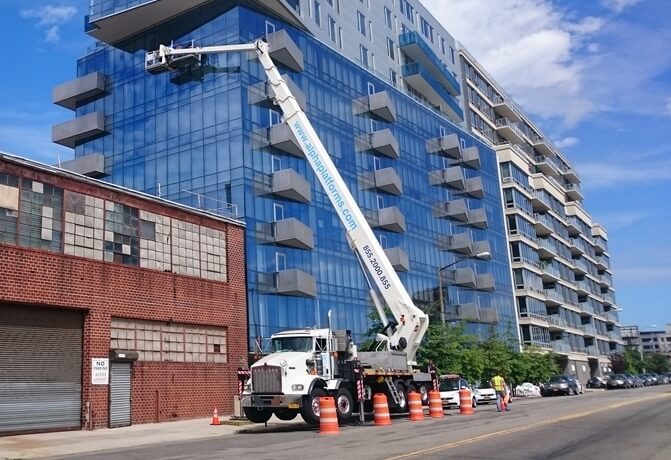 All-Inclusive Boom Lift Rental Service:
Better Equipment at Better Prices
Alpha Platforms offers all-inclusive service or bare rentals. Bare rentals are preferred by clients for long-term projects.
What Does Your Time and Effort Cost You?
Congratulations! You landed the job at heights that you wanted. But you don't have the right equipment. Now what? Get a rental. Do you know upfront your all-in boom lift rental price? Does this sound like a recurrent unavoidable headache?
Well, we're not done yet. Think about all additional costs on top of your initial boom lift rental price that you must pay before, during, and after the rental.
$

Find available suitable rental

$$

Rent a man lift or boom lift

$$

Apply for a permit

$

Pay insurance for the lift

$$

Troubleshoot the lift, if needed

$

Arrange for lift delivery

$$

Set up and fuel the lift

$$

Remove the equipment when done
$

Find a qualified operator or operate the lift

$$

Manage traffic through police requests or other coordination

$

Squeeze your equipment into a tiny cage

$

Go up and down and move the truck to get needed access

$$

Pay for equipment while it's in the repair shop if you cause damage

$$

Rent a crane
Has your headache turned into a migraine yet?
And what if other people involved in this job are unprepared or don't show up?
What Are Your

Height Access Options?
Sometimes, our clients don't have any other options other than Alpha Platforms extreme aerial platforms.
01
Very limited in their reach, maneuverability, and stability
02
Too expensive to set up with inevitable damage to the structure
03
Significant fall risk and likely delays due to high winds and weather disruptions
Transparent Price
No Surprises
No Additional Fees
All-Inclusive Price
Free Lift Delivery
Free Fueling
Free Insurance
Free Lift Moves Between Multiple Sites on The Same Day
Free Basket Attachments
Free Outlets
Our Case Studies
See why, since 2011, our clients love saving time and money with us
Our Precise German-Made Lifts Have Become the Height Access Method of Choice for Those Who Try Them,

as They Combine Unmatched Productivity, Safety, and Reach.
Did You Add Up All the Cost Savings of Using Alpha Platforms?
…wait, there are some more
No Surprise - Upfront Boom Lift Rental Pricing
All our services are included in a single convenient, predictable, and transparent estimate: no surprise charges, additional fees, or hidden costs.
No Contact - Reduce Liability and Risk
Reduce your liability and insurance rates by using a contactless height access method: no need to anchor, step on, hang from, or otherwise climb onto any structure while working on it.
No Restrictions - Flexible Scope
We can flexibly define the scope of our service - all-inclusive, partial full-service, or bare rentals. You only pay for what you need.
Get Your Free Boom Lift
Rental Price Estimate Now
Thank you!
We received
your request
Our Team will be in touch
as soon as possible