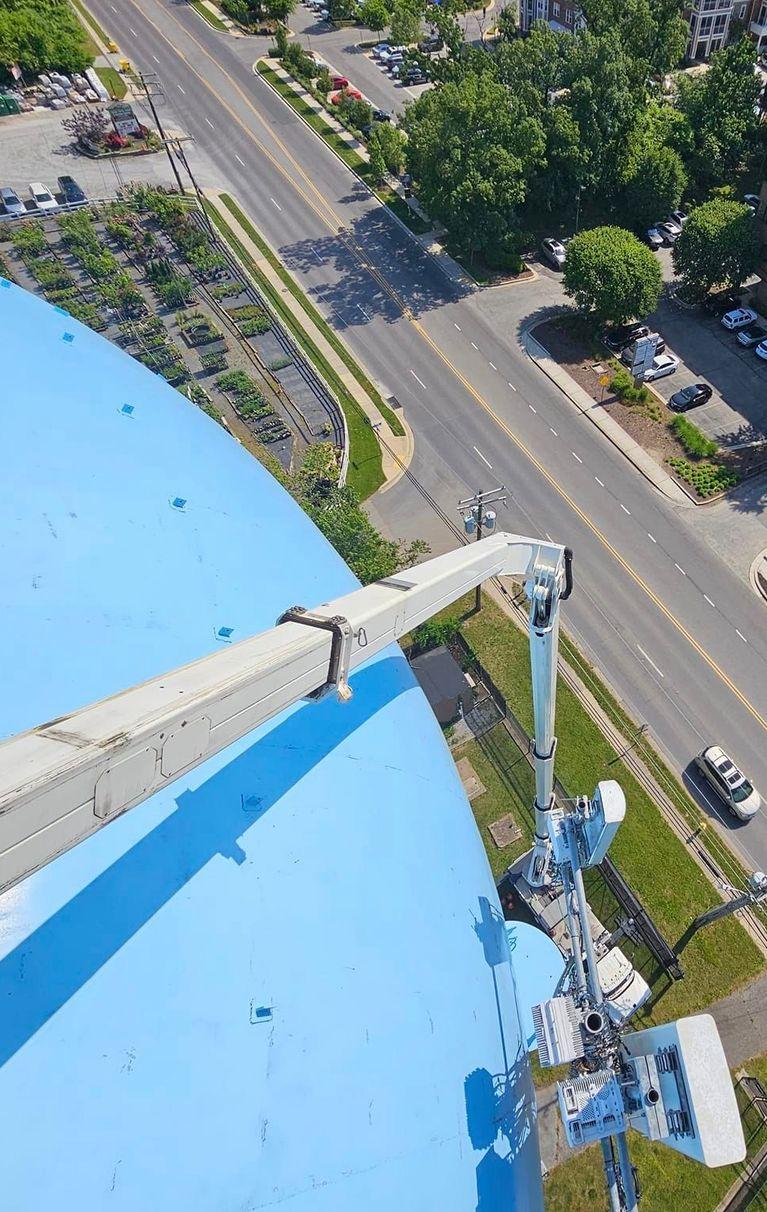 Get Your IPAF Certificate
IPAF TRAINING AND CERTIFICATION
Alpha Platforms is an official IPAF training and certification center. You can obtain IPAF training and certification for all categories of
aerial work platform
users.
Thank you!
We received
your request
Our Team will be in touch
as soon as possible

IPAF Certificate Program by Alpha Platforms
The IPAF training program for platform operators is certified by TÜV as conforming to ISO 18878. More than 100,000 operators are trained each year through a worldwide network of over 600 training centers. Training generally lasts one to two days and is a mixture of theory and practice.
IPAF Training includes theory and practical hands-on workshop covering topics such as Safe Operational Procedures, Accident Prevention, Emergency Descent, Testing, and Inspection, Operator responsibilities.
If you are interested in obtaining an IPAF License or renewing your existing license, contact an IPAF-approved training center like Alpha Platforms and schedule your training at a convenient time.

Those who successfully complete IPAF training are awarded the PAL Card (Powered Access License), the most widely held and recognized proof-of-training for platform and boom lift operators.
The PAL Card is valid for five years and displays machine categories that the operator has been trained in. It also features the holder's photo and signature, and can be verified by calling IPAF. It is important for operators to renew their IPAF License before it expires to ensure that they are fully trained and qualified to operate powered access equipment.
Renewal training is typically shorter than the initial training, as it focuses on refreshing the operator's knowledge and skills rather than teaching them from scratch.
IPAF Categories
Static Vertical (1a, 1a+)
Vertical personnel platforms (static)
Static Boom (1b, 1b+)
Self-propelled booms (outriggers), trailers/push-arounds, vehicle-mounted platforms
Mobile Vertical (3a, 3a+)
Scissor lifts, vertical personnel platforms (mobile)
Mobile Boom (3b, 3b+)
Self-propelled booms
What is IPAF
The International Powered Access Federation (IPAF) promotes the safe and effective use of powered access equipment worldwide. IPAF is a not-for-profit organization owned by its members, which include manufacturers, rental companies, distributors, contractors, and users.
How IPAF Supports

Height Access Industry

IPAF achieves its mission through providing technical advice and information; through influencing and interpreting legislation and standards; and through safety initiatives and training programs. IPAF members operate a majority of the MEWP rental fleet worldwide and manufacture about 85% of aerial platforms on the market.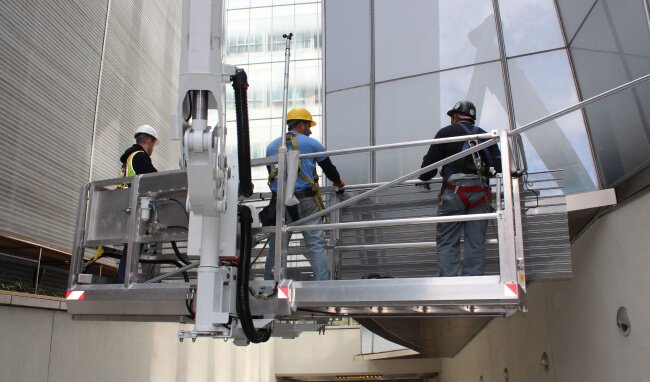 Working at Heights?
You Need a Lift
We Lift You Above All
Thank you!
We received
your request
Our Team will be in touch
as soon as possible