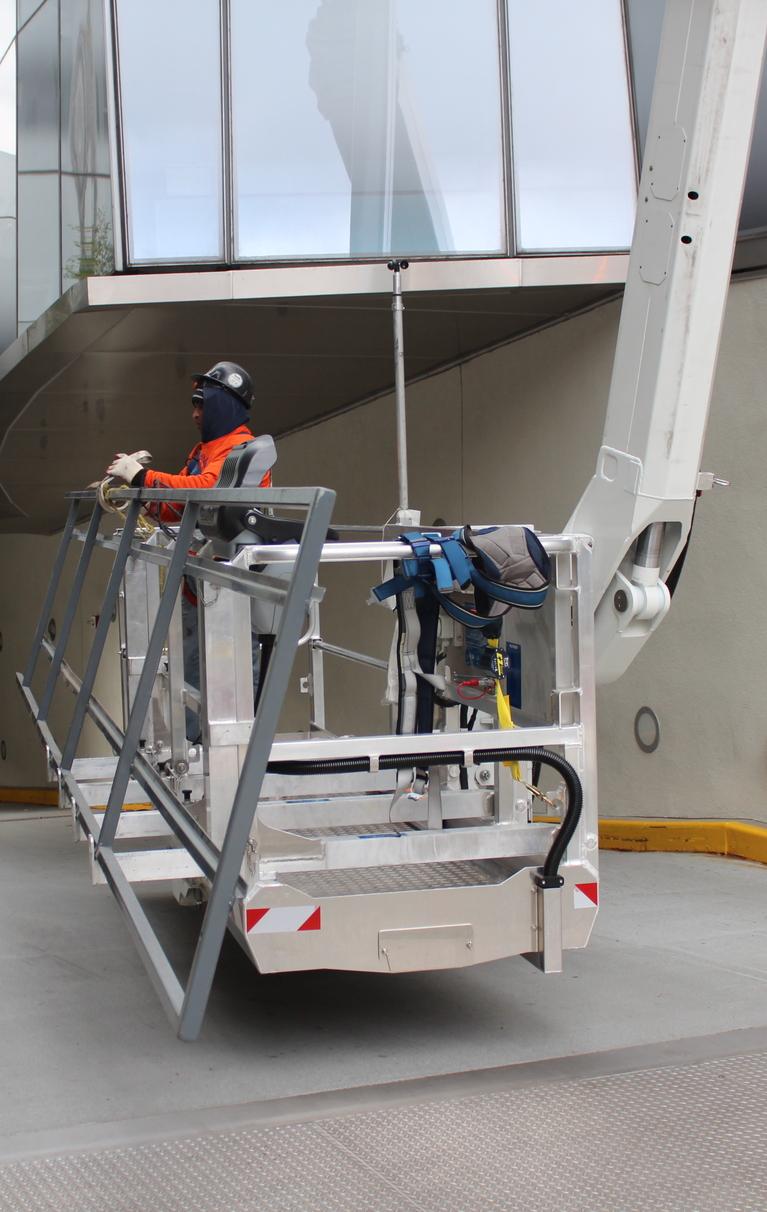 Boom Lift Accessories
Thank you!
We received
your request
Our Team will be in touch
as soon as possible
Our Boom Lift
Accessories
Boom lift accessories and boom basket attachments are available upon request. These accessories have been designed, manufactured, and fitted to strategically simplify a variety of jobs at heights.
Our clients lift heavy, fragile, and large items safely and seamlessly.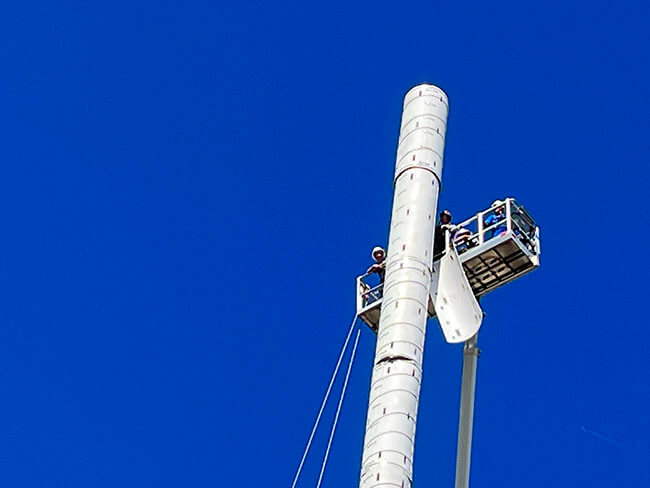 BOOM LIFT ACCESSORIES AT WORK
POWER LIFT SYSTEM
With the Power Lift System, the extremely high basket capacity lifts can be used efficiently for heavy loads (up to 1,540 lbs/ 700 kg).
Due to the exceptional performance of jib booms, the man basket can be loaded with materials directly off the ground and easily lifted up and over any obstacles to an extreme height.
The Power Lift System makes installation of windows, frames, façade elements, glass units, heavy furniture, and metal panels a breeze.
In less than 10 minutes, a team of two professional installers can lift a glass unit to the designated spot and install it in no time.
platform winch
High cage capacity alone does not improve a machine's usability without adequate tools to handle these loads. The platform winch is one such solution that takes lift efficiency to a whole new level.
Some of the most important features of the aerial platform winch are:
Material handling capacity
up to 660 lbs/300 kg
Extendable lifting jib
+/- 45 degrees lifting slewing
Hydraulically-operated,
independent from external power sources
Optional fold-out feet for lifting
Winch can remain mounted
during transport
Want to See How Our Clients Use

Various Boom Lift Accessories?
Thank you!
We received
your request
Our Team will be in touch
as soon as possible