Case Studies
See Alpha Platforms in action
What Amazing Results

Did We Help Our Clients Achieve?

Our precise German-made lifts have become the height access method of choice for those who try them, as they combine unmatched productivity, safety, and reach.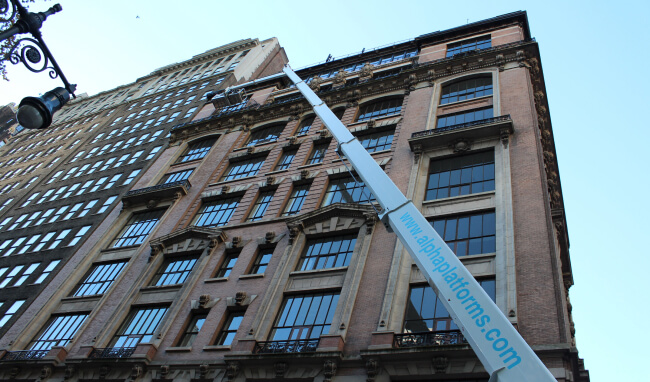 Watch Our Boom Lifts
at Work
Industries Served
Learn how an articulate boom lift can support needs in a wide variety of industries
Not sure what size fits
your business needs?
Just ask
Thank you!
We received
your request
Our Team will be in touch
as soon as possible
Do you need a lift?
Provide key information about your project and our experienced estimator will be in touch shortly.
Thank you!
We received
your request
Our Team will be in touch
as soon as possible